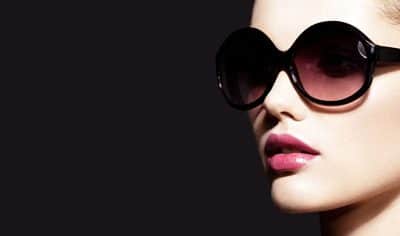 Everyone knows the saying, "You get what you pay for". When it comes to plastic surgery is it really true? The answer is yes and no. How's that for cryptic? Here's what I mean… This is your body or your face. You only have one of each. Do you really want to 'chance' it to someone that may not give you the result you want, or worse create a disaster?
read more
Feel and look better than ever before.
---
LET'S DISCUSS YOUR OPTIONS CONTACT US TODAY.