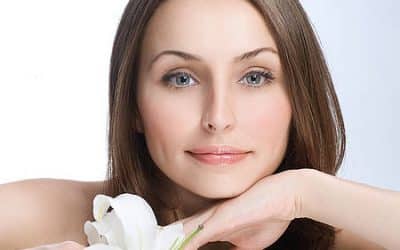 If you are like many people, you are wishing for the fountain of youth to spring-up and bring eternal beauty! Well, until that happens, perhaps I can help. As a plastic surgeon, I see many people for many things. A common question that I get is what can be done about aging?
read more
Feel and look better than ever before.
---
LET'S DISCUSS YOUR OPTIONS CONTACT US TODAY.