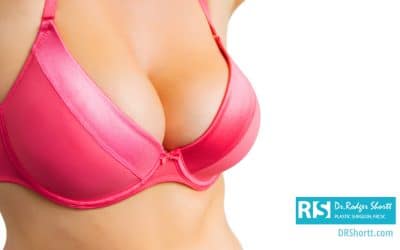 Which is better… an implant or fat transfer for a breast augmentation? Will it give me a more natural looking result? I get asked this question a lot from patients, from doctors, even from people who I meet socially. There is a lot of interest in breast enhancement and augmentation. With everything, there are pros and cons to each and every choice.
read more
Feel and look better than ever before.
---
LET'S DISCUSS YOUR OPTIONS CONTACT US TODAY.