BE MORE CONFIDENT WITH YOUR APPEARANCE. YOU ARE STRONG AND BEAUTIFUL.
A rhinoplasty is a surgical procedure to improve the functionality or physical appearance of the nose. The function and appearance of the nose can be affected by trauma, genetics, or compromised breathing conditions.
Dr. Shortt will evaluate your nose in proportion to your facial features and assess its functionality. He will spend a lot of time discussing what features of your nose you like and dislike, and explain not only how different areas can be modified but also how those changes alter the appearance of your nose and facial harmony. To help Dr Shortt understand your desired outcome, you can bring to your consultation photos that you find attractive and will assist your surgeon to reach your expectations.
Dr Shortt will go over your options, so you feel that your surgery is specifically planned for you.
When to consider having this procedure?
In general, candidates for nose surgery or rhinoplasty, are post-puberty and are aged 18 – 65 years, are in good health and are able to have general anaesthetic, and may have one or more of the following characteristics:
compromised breathing conditions due to trauma or genetics
self conscious of appearance, shape, proportion or size of your nose
desire to have facial harmony and a more proportionate nose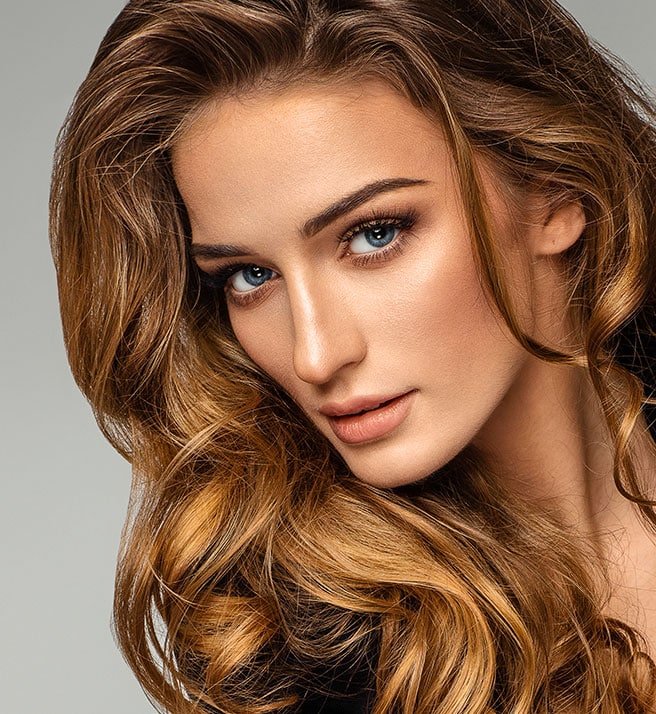 What is the recovery time?
The general recovery time following nose surgery or rhinoplasty is approximately 3-6 weeks, which may be accompanied with swelling, bruising and/or tenderness of the nose. As with any surgery under general anaesthetic, there are potential risks or complications to consider. During your private consultation, Dr Shortt will take a thorough medical history from you, discuss your surgical options, explain the complete procedure and potential risks, what to expect pre and post surgery and your estimated recovery time.
Learn more about Face Surgery in Dr Shortt's Blog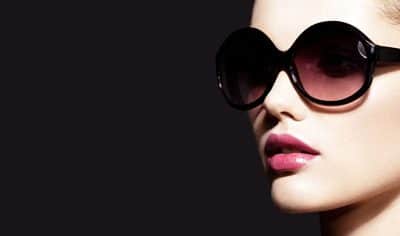 Everyone knows the saying, "You get what you pay for". When it comes to plastic surgery is it really true? The answer is yes and no. How's that for cryptic? Here's what I mean… This is your body or your face. You only have one of each. Do you really want to 'chance' it to someone that may not give you the result you want, or worse create a disaster?
read more
Feel and look better than ever before.
---
LET'S DISCUSS YOUR OPTIONS CONTACT US TODAY.