LET YOUR FRIENDS AND ACQUAINTANCES NOTICE THAT YOUR MOUTH LOOKS BEAUTIFUL, BUT NOT OVERDONE.
The key to a natural looking lip enhancement is to not go over-board and create a lip shape that has too much pout. From fillers to lasers, there are many ways to reshape and rejuvenate the lips.
The most popular fillers that we use in our clinic are hyaluronic acid products, a sugar molecule that you already have in your skin. Some of our products include Emervel and Juvederm, and they are excellent at enhancing or augmenting the volume of the lips. In addition, Botox injections can be used to soften the look of wrinkles around the mouth.
With lip rejuvenation, the mouth should take on a softened, more defined, fuller look, but without the extreme over-inflated shape. Friends and acquaintances should notice that your mouth looks beautiful, but not overdone. Ideally a stranger that does not know what you previously looked like should not be able to tell you had any filler performed.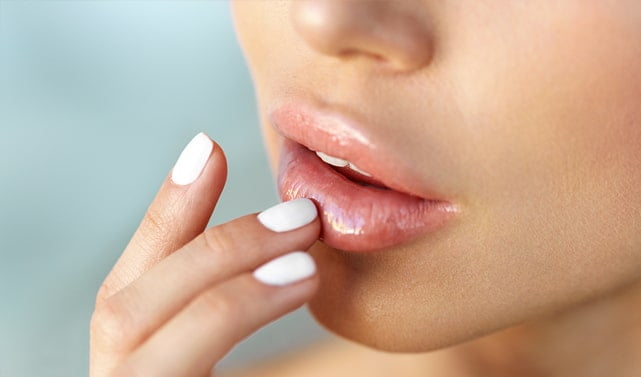 Friends and acquaintances should notice that your mouth looks beautiful, but not overdone.
Another way to achieve lip rejuvenation and to soften crinkling lines around the mouth is with the use of a laser treatment. Lasers can smooth, and in some patients nearly remove most of the lines around the mouth, giving a smoother appearance to the skin. Sun damage of the lips, such as broken vessels, red spots or pigmentation can all be improved with a laser treatment or light therapy (IPL or BBL).
Some of the best techniques for lip enhancement or rejuvenation include:
Dr Shortt will go over your options, so you feel that your surgery is specifically planned for you.
When to consider having this procedure?
the appearance of decreased volume in the lips
a desire to enhance the appearance of the lips, volume or symmetry
to soften crinkles around the mouth
reduce skin pigmentation, lines or sun damage
improve skin quality of the lips
enhance the lips without looking too overdone or pouty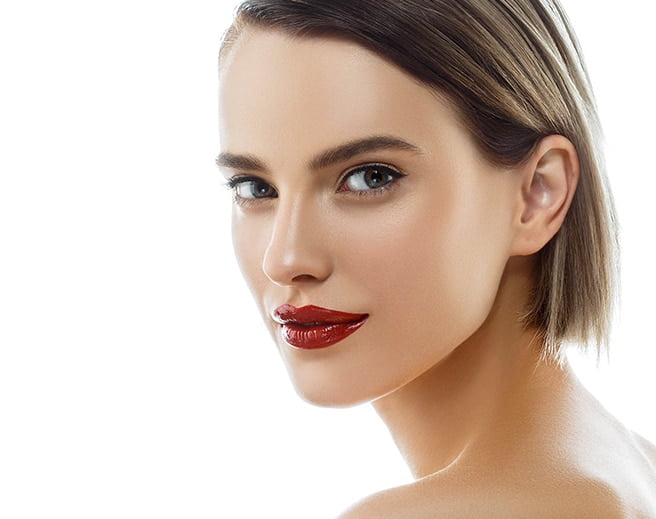 What is the recovery time?
Botox has virtually no recovery time, but the result will not be fully appreciated for up to 2 weeks.  Fillers may cause some initial bruising or selling but this generally settles in a couple of days.  For laser the recovery is dependent on the depth of treatment required.  For deep wrinkles a more thorough treatment may be required and up to a week of flaking can occur with a few more weeks of looking a bit pink.  This can be covered with makeup.
During your private consultation, Dr Shortt will take a thorough medical history from you, go over the best options to achieve your desired results, review the pros and cons of lip enhancement, explain the complete procedure and potential risks, discuss what to expect post treatment, and your estimated recovery time.
Learn more about Face Treatments in Dr Shortt's Blog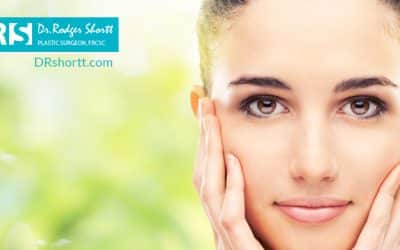 There is really nothing that will make your skin glow and erase wrinkles the way that laser resurfacing can. Celebrities like Jennifer Aniston and Chelsea Handler have raved about the results they have obtained from laser treatments. I have had patients tell me that they are often told they look 10-20 years younger!
read more
Feel good, look great!
---
LET'S DISCUSS YOUR OPTIONS CONTACT US TODAY.