RESHAPE, REJUVENATE AND REPOSITION YOUR BREASTS WITH A BREAST LIFT.
A breast lift, or mastopexy, is a surgical procedure used to lift and reshape the breasts, with the intention of elevating the nipple, filling the breast mound and reducing excess breast skin.
Many women find that their breast shape or firmness is reduced by pregnancy, breast feeding, or from the aging process. Dr Shortt will speak to you during your consultation about your breast shape and expectations, and determine the surgical techniques that will provide the best results for you.
Sometimes other surgical techniques may be suggested for you to consider. These may include a breast augmentation with an implant or some fat transfer to the breast. Breast fat transfer entails liposuction to remove fat from a stubborn area on the body. This fat is then prepared and injected into the breast. It is a very meticulous procedure and can be time consuming. However, the results can be exquisite. Your breasts will feel perfectly natural because it is your own fat being used. Breast augmentation with an implant or with fat transfer should be considered by anyone that feels they have lost volume with age or following pregnancy, or if you have always just wanted to enhance the size of your breasts.
Dr Shortt will go over your options, so you feel that your surgery is specifically planned for you.
When to consider having this procedure?
In general, candidates for breast lift surgery (mastopexy) are aged 18 – 70 years, are in good health, are able to have general anaesthetic, and may have one or more of the following characteristics:
desire to "lift", reshape or rejuvenate the breasts
interested in repositioning the nipples or reshaping the areola
reduce excess or sagging breast skin caused by breast feeding or the aging process
improve and reshape your silhouette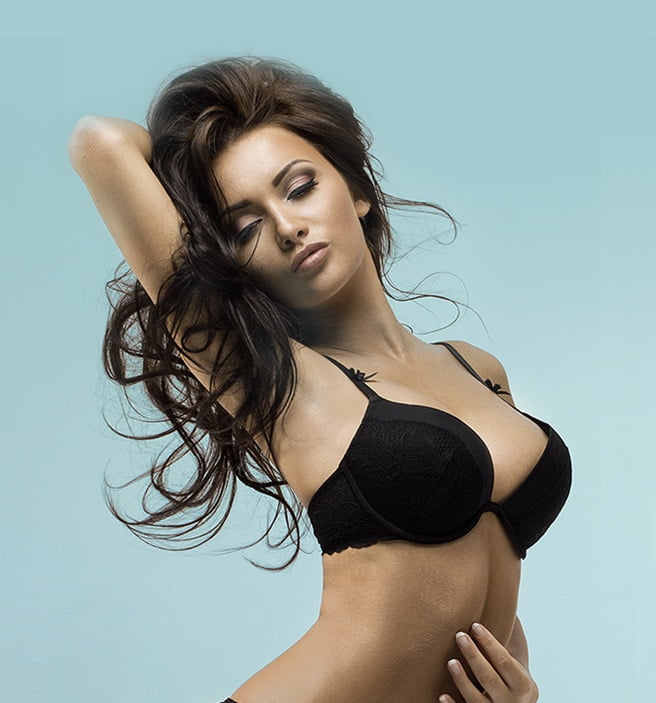 What is the recovery time?
In general, the recovery time following a breast lift surgical procedure is approximately 3-6 weeks. As with any surgery under general anaesthetic, there are potential risks or complications to consider. During your private consultation, Dr Shortt will take a thorough medical history from you, discuss your surgical options, explain the complete procedure and potential risks, discuss what to expect pre and post breast lift surgery, and your estimated recovery time.
Learn more about Breast Lift (Mastopexy) in Dr Shortt's Blog
Previously, I wrote about the Mommy Makeover and what the recovery process entails. Today I am going to do the same for breast augmentation. Breast augmentation is one of the most satisfying surgeries to perform as a surgeon. It gives women a fuller, beautiful breast with minimal recovery time.
read more
Feel good, look great!
---
LET'S DISCUSS YOUR OPTIONS CONTACT US TODAY.