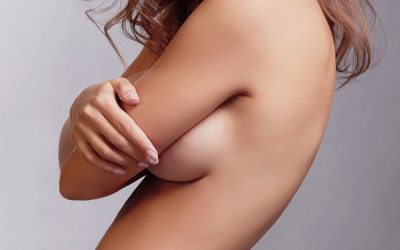 An area of plastic surgery that I sub-specialize in is surgery of the breast. I love sculpting and creating a beautiful and natural looking breast. I do so with breast implants, with fat transfer and even by moving tissue from one area to another There is no perfect surgery, and everyone needs something tailored to their own needs and goals. Some patients would look great with a small breast implant that has a teardrop shape; while others may want something larger and fuller at the top of the breast.
read more
Feel good, look great!
---
LET'S DISCUSS YOUR OPTIONS CONTACT US TODAY.