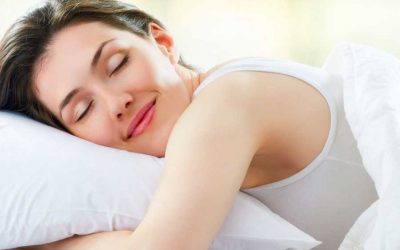 Are you worried about pain after plastic surgery? I see a lot of patients in my practise for a variety of different types of plastic surgery. I think it is really important to take plenty of time to explain surgery options and expectations to my patients.
read more
Feel and look better than ever before.
---
LET'S DISCUSS YOUR OPTIONS CONTACT US TODAY.