TAKE THE STEPS TO MATCH HOW YOU FEEL ON THE INSIDE WITH HOW YOU WANT TO LOOK ON THE OUTSIDE.
A facelift involves the surgical tightening of the skin around the face and neck, the removal of wrinkles, and the repositioning of the volume of your cheeks, providing a youthful, refreshed and natural appearance.
Since the aging of the skin can be caused by a number of factors including genetics, sun damage, smoking, excessive facial expression and discolouration, there are many techniques both surgical and non-surgical to consider. Skin care, lasers, fillers, and neurotoxins (Botox) will all be considered, as facial rejuvenation takes into consideration all the signs of aging, not just the loose or sagging skin.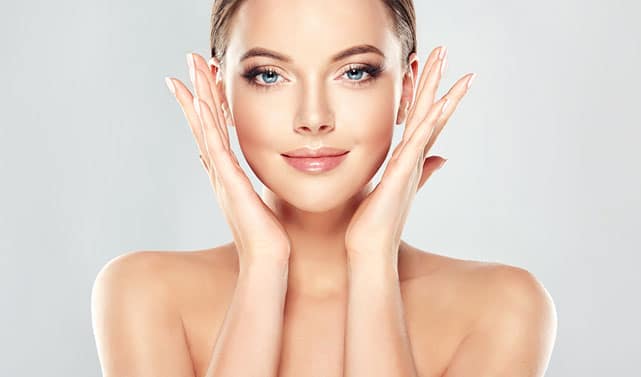 During your consultation, Dr Shortt will discuss your desired outcome, while evaluating the structure, gravity, volume and texture of your face to carefully develop a surgical plan that is appropriate for you.
Dr Shortt will go over your options, so you feel that your surgery is specifically planned for you.
When to consider having this procedure?
The desire to "turn back the clock" and look like your younger self often leads patients to inquire about facial rejuvenation through a surgical facelift procedure. In general, candidates for a surgical facelift are aged 45 – 70 years, but younger patients do sometimes require a face or neck lift depending on their desired appearance. You should be in good health and are able to have general anaesthetic, and may have one or more of the following characteristics:
sagging or drooping facial skin due to the aging process, reduced skin elasticity, or sun damage
self conscious about facial appearance and the aging process
deepening lines and wrinkles on the face due to the aging process, reduced skin elasticity or environmental factors such as ongoing squinting from working outdoors
desire to look like their "youthful self", without looking overdone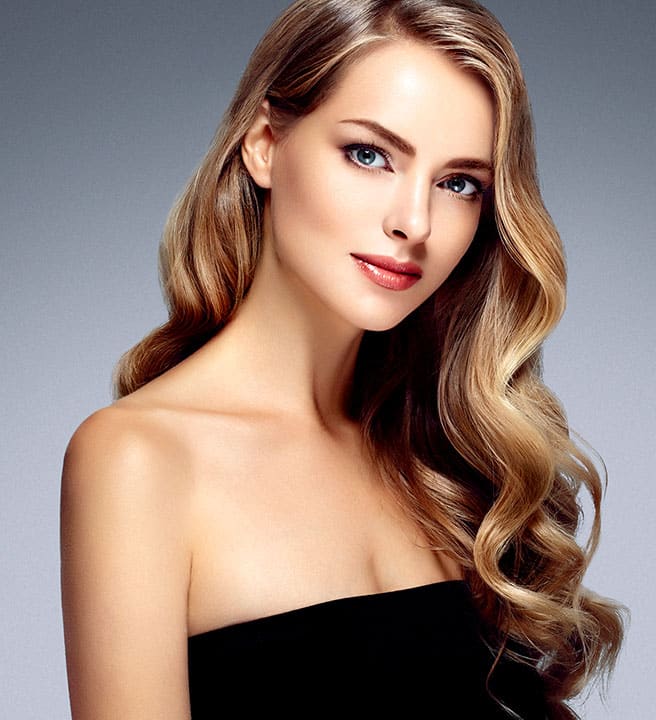 What is the recovery time?
In general, the recovery time following a facelift surgical procedure is a 2-3 weeks. Sutures will be removed at one week but you may still have some bruising or swelling for a bit of time after that. Generally, after the first week you can apply cover-up to conceal bruising. As with any surgery under general anaesthetic, there are potential risks or complications to consider. During your private consultation, Dr Shortt will take a thorough medical history from you, discuss your surgical options, explain the complete procedure and potential risks, what to expect pre and post surgery and your estimated recovery time.
Learn more about Face Surgery in Dr Shortt's Blog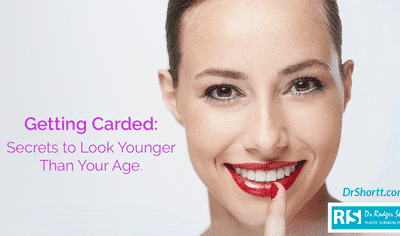 "Recently, I was asked to show my photo ID at the LCBO. I had my 42nd birthday this past spring, so I couldn't be happier!" I see a lot of people in my office for a lot of different things. Sometimes people come specifically to discuss things they can do to look younger. Sometimes they come for something else but the conversation often comes around to the same thing…. how to look your best for your age.
read more
Feel good, look great!
---
LET'S DISCUSS YOUR OPTIONS CONTACT US TODAY.