TO IMPROVE OR REDUCE THE APPEARANCE OF A SCAR, YOU MAY WANT TO CONSIDER SCAR REVISION SURGERY.
What is a scar? A scar is the body's way of healing after an injury. Scar tissue forms all through the body, not just the one that you see on your skin. Rather than replacing the injured tissue with the same type of tissue, a scar is a collection of collagen. It comes from a variety of injuries including surgery and trauma.
A scar revision can be done under local anaesthetic or general anaesthesia, depending on the nature of the problem. The scar is excised. The tissue is then freed-up so that it is no longer tethered to underlying muscle or bone. Releasing the skin and deep tethering allows the tissue to be brought together with less tension. A multi-layered closure is then performed to minimize any scar tension and maximize the chances for a great result.
What can be done if a scar is still not ideal?
There are several procedures that can be used to try and fix a scar, depending on the problem, including:
The use of silicone patches.
The application of prescription scar cream combined with massage techniques.
Lasers such as IPL or BBL to lighten the colour of the scar. Different wavelengths can be used for this depending on whether it is a pink/purple scar or a pigmented scar.
Profractional can be used to ablate the scar and soften it.
A combination of all the above and some topical steroid that is rubbed into the scar following laser treatment.
Steroid injections into the scar to soften, flatten and make it more pale.
In extreme cases, a scar revision may be followed with a mild dose of radiation treatment to prevent keloid recurrence.
Dr Shortt will go over your options, so you feel that your surgery is specifically planned for you.
When to consider having this procedure?
In general, candidates for a scar revision are aged 18 – 70 years, are in good health, are able to have general anaesthetic, and may have one or more of the following characteristics:
unhappy with scar placement, thickness or appearance
dissatisfaction with appearance of a scar on the breasts following a breast reduction, breast lift, lumpectomy or breast reconstruction
dissatisfaction with the appearance of a scar on the abdomen following a past surgery or a C-section
a shelf-like appearance of redundant skin that produces a scar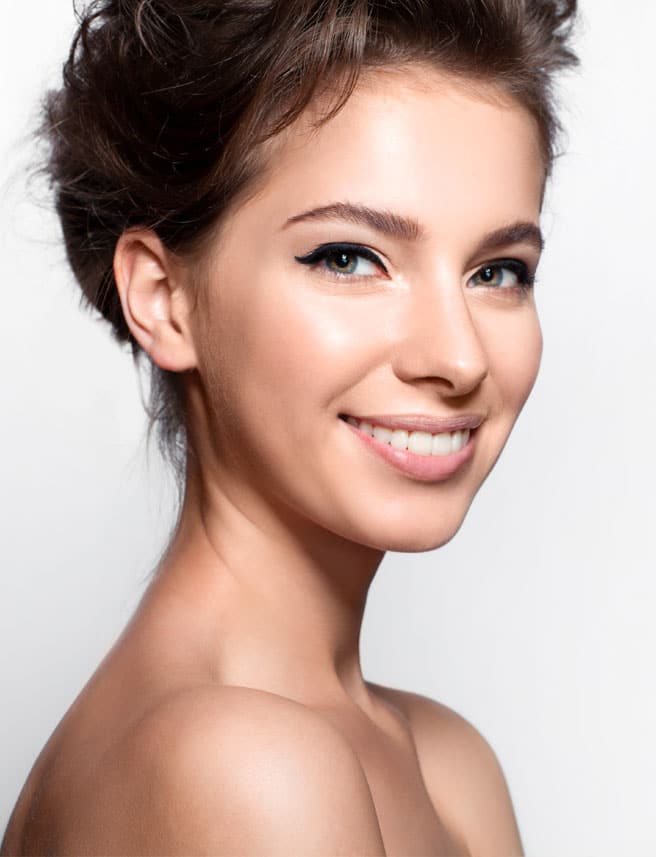 What is the recovery time?
In general, the recovery time following a scar revision procedure is very limited. Typically it may last 1-2 weeks. Depending on the nature of the scar and its position there may be certain activity restrictions that Dr. Shortt will discuss with you in order to obtain the best possible chance for a great result.
As with any surgery under general anaesthetic, there are potential risks or complications to consider. During your private consultation, Dr Shortt will take a thorough medical history from you, discuss your surgical options, explain the complete procedure and potential risks, discuss what to expect pre and post surgery, and your estimated recovery time.
Learn more about Scar Revision and Body Surgery in Dr Shortt's Blog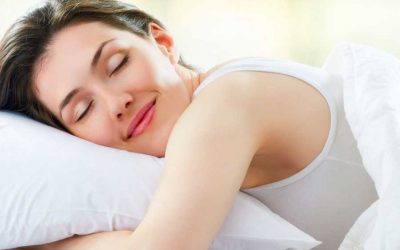 Are you worried about pain after plastic surgery? I see a lot of patients in my practise for a variety of different types of plastic surgery. I think it is really important to take plenty of time to explain surgery options and expectations to my patients.
read more
Feel good, look great!
---
LET'S DISCUSS YOUR OPTIONS CONTACT US TODAY.