ENHANCE YOUR NATURAL BEAUTY AND KEEP THEM GUESSING.
Botox® (Botulinum Toxin), Dysport and Xeomin, are all facial injectables used in non surgical cosmetic treatments to decrease the appearance of fine lines and wrinkles of the face by weakening the muscles it is injected into.
They can be used to effectively reduce the appearance of crow's feet, frown lines, forehead creases, and brow lines. Botox® can also be used to treat excessive sweating, or hyperhidrosis, by injecting into the sweat glands of the armpits, feet or hands.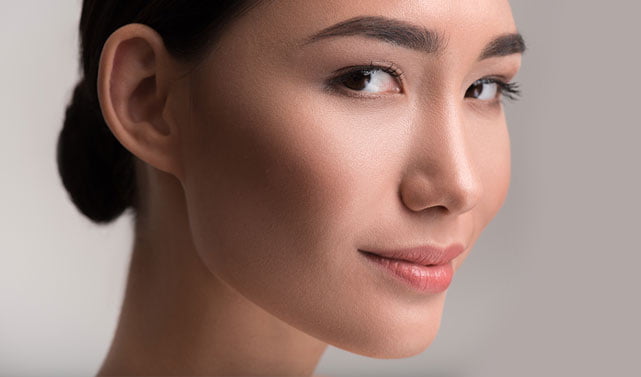 Dr Shortt will go over the areas of concern you have and discuss your desired goals. He will take the time to explain the pros and cons of using Botox and share his philosophy on how to obtain a refreshed, yet still natural appearance.
Dr Shortt will go over your options, so you feel that your surgery is specifically planned for you.
When to consider having this procedure?
The desire for a more youthful appearance often leads patients to inquire about facial rejuvenation with the use of facial fillers or Botox®. These patients are generally aged 25 – 70+ years, and may have one or more of the following characteristics:
desire to decrease the appearance of fine lines and wrinkles on the face
reduce the appearance of crow's feet around the eyes
diminish frown lines, forehead creases and brow lines
self conscious due to excessive sweating or hyperhidrosis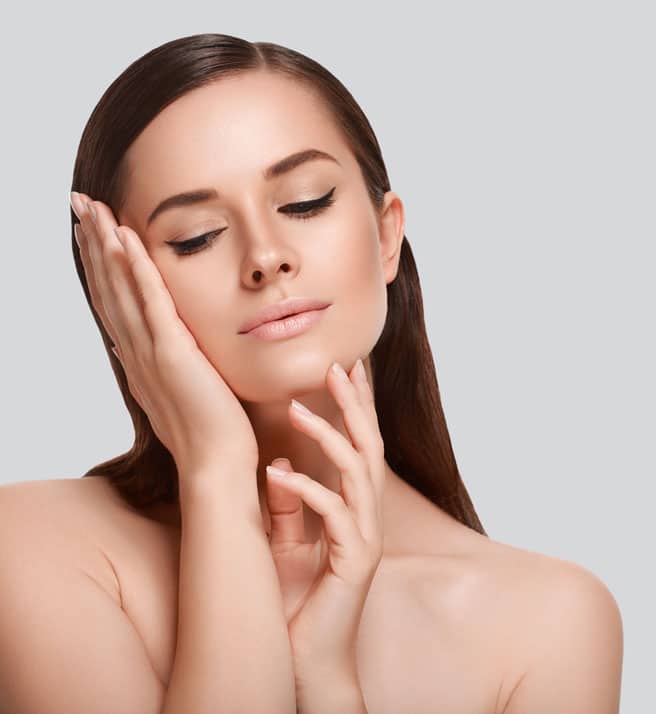 What is the recovery time?
There is very little downtime with Botox®, Dysport® and Xeomin®. Other than a little redness for a few hours, on occasion a small bruise may be noticeable. These treatments do not work immediately but you will start to see it take effect in 3-5 days. It reaches its maximum effect around 2 weeks and will last several months.
During your private consultation, these non-surgical procedures will be discussed, as well as potential risks or complications, expected benefit and the recovery time specific to the procedure you had done.
More information at: www.botoxcosmetic.com
Learn more about Botox® in Dr Shortt's Blog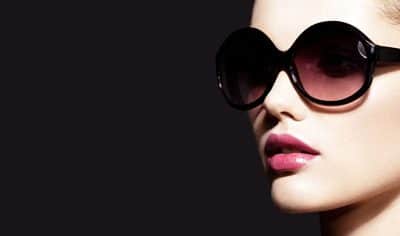 Everyone knows the saying, "You get what you pay for". When it comes to plastic surgery is it really true? The answer is yes and no. How's that for cryptic? Here's what I mean… This is your body or your face. You only have one of each. Do you really want to 'chance' it to someone that may not give you the result you want, or worse create a disaster?
read more
Feel good, look great!
---
LET'S DISCUSS YOUR OPTIONS CONTACT US TODAY.