Fillers – Juvéderm™, Voluma™, Restylane®, Emervel
SMOOTH, IMPROVE AND SOFTEN YOUR APPEARANCE BY ADDING VOLUME TO YOUR SKIN.
Facial fillers are non surgical treatments which can be used for facial rejuvenation. The goal with fillers is to improve your appearance by adding volume in an area that is "deflated".
There are many types of fillers, however Dr Shortt prefers using Hyaluronic Acid. This is a safe, naturally occurring sugar molecule that plumps-up the area treated. Dr Shortt has many different brands of hyaluronic acid available, and chooses them based on the area of your face being treated. The most common areas treated with fillers are the lower eyelids (tear troughs), cheeks, and around the mouth and chin, lips, and jowls. It can also be used in a variety of other areas, based on the individual needs of the patient. In appropriately chosen patients, it will soften signs of aging and give you a more youthful appearance.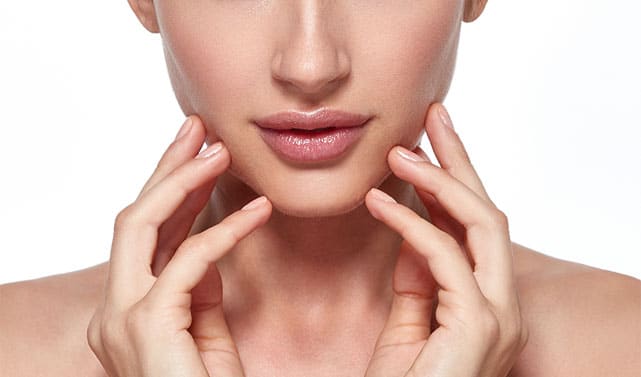 In your consultation with Dr Shortt, you will have a chance to discuss areas of your face that concern you and what the best treatment options are. Dr Shortt will explain the realistic benefits you can hope to achieve and compare that to other options which may potentially be more suited to your needs.
Dr Shortt will go over your options, so you feel that your surgery is specifically planned for you.
When to consider having this procedure?
Patients generally looking to restore a more youthful appearance, are typically aged 35+ years (but may be younger if they desire fillers for other reasons), and may have one or more of the following characteristics:
desire to rejuvenate their facial appearance without undergoing surgery and anaesthetic
restore lost volume in the hollows of the cheeks due to the aging process
recreate the appearance of high cheek bones
refresh their current appearance without looking "overdone"
correction of under eye "bags" (tear trough deformity) or desire to contour the nasolabial folds, chin or cheeks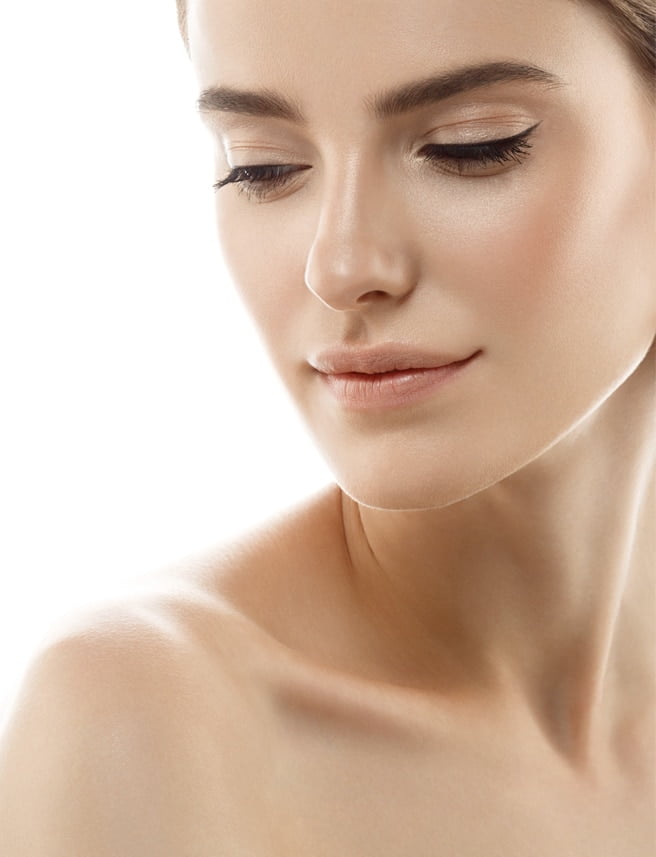 What is the recovery time?
The recovery time after facial fillers is minimal, in general. You may have some redness on the day and bruising that usually resolves in a few days. During your private consultation, these non surgical procedures will be discussed, as well as potential risks or complications, expected benefit and the recovery time specific to the procedure you had done.
Learn more about Fillers – Juvéderm™, Voluma™, Restylane® in Dr Shortt's Blog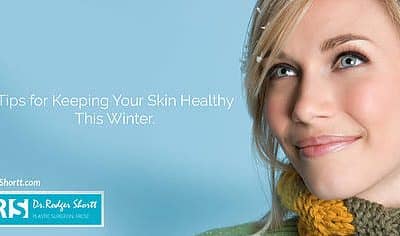 It's February, the days are shorter, there is a bitter chill in the air, the central heating is blasting, and there are several more months of winter to go. With the winter months, your face can begin to feel quite dry and tight, as the winter elements and central heating play havoc on your skin.
read more
Feel good, look great!
---
LET'S DISCUSS YOUR OPTIONS CONTACT US TODAY.