BODY CONTOURING SURGERY CAN PRODUCE INCREDIBLE TRANSFORMATIONS.
"I love the creativity and artistry required to sculpt a beautiful result." Dr Rodger Shortt, FRCSC
Cosmetic surgery to alter the shape of your body and silhouette can involve several different procedures which are all dependent on what you hope to achieve post-surgery. Body contouring or body lift surgery often involves different stages and procedures, and is based on the specific areas of concern which will vary from person to person. It is common for patients to request a body contouring or body lift who have undergone significant weight loss and may desire the removal of excess, sagging skin that cannot be improved with regular exercise. Body contouring surgery can also include contouring of the arms (brachioplasty) and thighs, which involves removing excess skin and fat, often a result of significant weight loss. Other cosmetic surgical procedures to improve the appearance or shape of your body can include a tummy tuck, or a mini tummy tuck.
A tummy tuck, or an abdominoplasty, is a surgical procedure that reduces the fat and loose skin around the abdomen, tightens and firms the abdominal wall, and if desired can enhance your hour-glass figure. A mini tummy tuck can also be considered by those patients who have some loose skin below the belly button but otherwise have a nice shape to their abdomen. The treatment for gynaecomastia (male breasts) can involve the surgical removal of the excess breast tissue or the use of liposuction, depending on the extent of gland versus fat.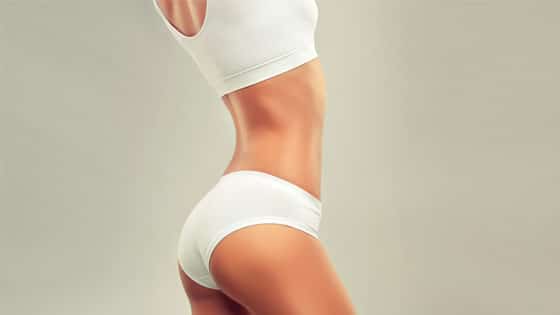 The goal is to provide a tight chest with no excess tissue. Liposuction is the technique of reshaping, refining and recontouring the body when exercise and diet are not working. It is not a method of weight loss or removing excess skin, however, it can be a solution for removing fat deposits and weight that will not shift. Liposuction can involve different techniques and procedures.
During a private consultation, Dr Shortt will take a thorough medical history from you, discuss your areas of concern and your goals. He will then discuss your options, outlining the associated benefits and risks and explain the general recovery time, as well as discuss what to expect pre and post surgery.
Dr Shortt will go over your options, so you feel that your surgery is specifically planned for you.
Learn more about Body Surgery in Dr Shortt's Blog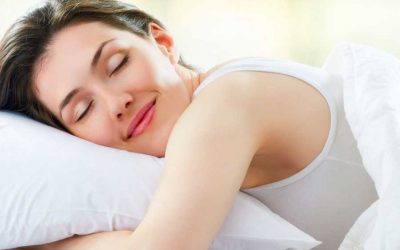 Are you worried about pain after plastic surgery? I see a lot of patients in my practise for a variety of different types of plastic surgery. I think it is really important to take plenty of time to explain surgery options and expectations to my patients.
read more
Feel and look better than ever before.
---
LET'S DISCUSS YOUR OPTIONS CONTACT US TODAY.