Body Contouring or Body Lift
ENHANCE YOUR SILHOUETTE AND YOUR SELF-CONFIDENCE WITH BODY CONTOURING.
Body contouring or body lift surgery refers to the reshaping of the body, removing unwanted fat or loose skin which can manifest as a result of pregnancy or significant weight loss. This procedure can be performed on any area that develops loose hanging skin, but the most common are the chest, breasts, buttocks, abdomen, back, neck and face.
Body contouring or body lift surgery often involves different stages and procedures, and is based on the specific areas of concern which will vary from person to person. Patients that have lost a lot of weight often comment that they "still feel heavy" because of the excess skin. Body contouring in this setting can produce some incredible transformations.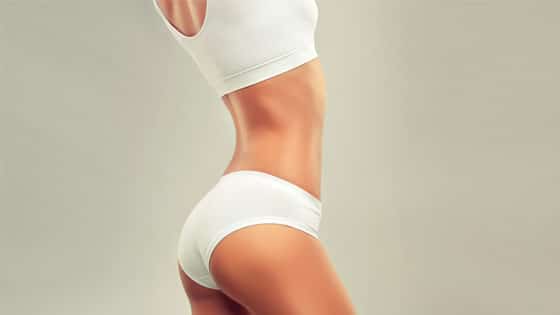 Patients comment on their high level of satisfaction after having body contouring surgery and feel much more confident in their appearance. Dr Shortt will discuss with you the body contouring procedures that are suited to your needs and determine the best course of action based on timing, as well as pre and post surgical expectations.
Dr Shortt will go over your options, so you feel that your surgery is specifically planned for you.
In general, candidates for body contouring or body lift surgery are aged 18 – 70 years old, are in good health and are able to have general anaesthetic, and may have one or more of the following characteristics:
undergone significant weight loss and may desire the removal of excess, sagging skin that cannot be improved with regular exercise
desire the surgical removal of significantly stretched and sagging skin due to pregnancy
feel self conscious about excess skin and dissatisfaction with their silhouette despite significant weight loss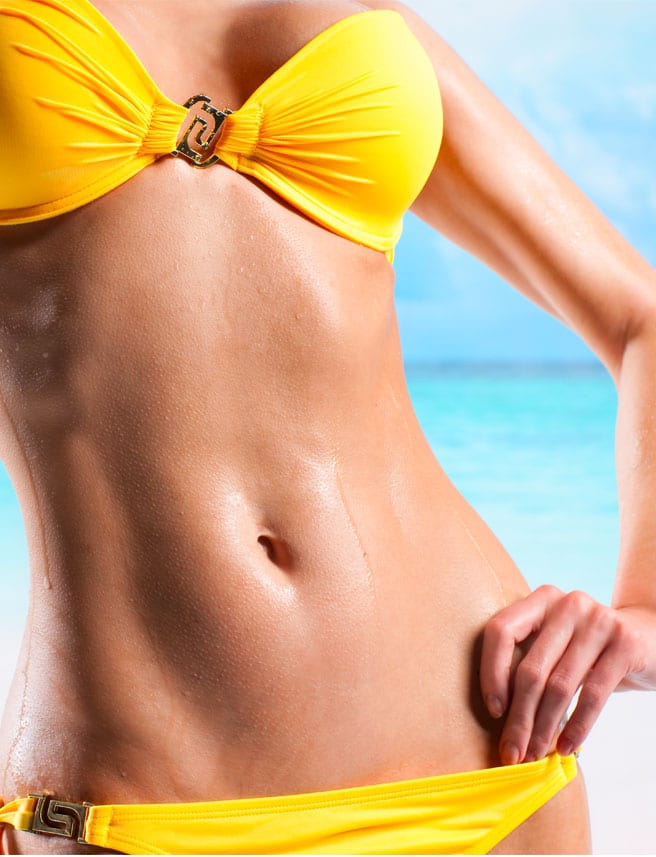 What is the recovery time?
Body contouring or body lift surgery may involve one or more surgical procedures, which are based on your individual needs. Recovery is very specific to the procedures that are done. In general, if you have a circumferential body lift you should expect the first week to be moving slowly. By the end of the second week you will feel well and will be free to do most activities by 6 weeks. As with any surgery under general anaesthetic, there are potential risks or complications to consider. During a private consultation, Dr Shortt will take a thorough medical history from you, discuss your body contouring surgical options, explain each complete procedure and potential risks, determine the timing of each surgical procedure and the general recovery time, as well as discuss what to expect pre and post each body contouring surgery.
Learn more about Body Contouring or Body Surgery in Dr Shortt's Blog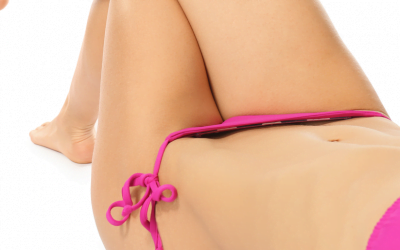 What is the secret to creating a natural looking tummy tuck? For some time, I have been trying to advance the tummy tuck techniques that l learned during my plastic surgery training, to create a more beautiful, contoured abdomen. One of my favourite surgical techniques is to create a hollowed-out area of the lower abdomen, just inside the hip bones.
read more
Feel good, look great!
---
LET'S DISCUSS YOUR OPTIONS CONTACT US TODAY.