THE FACILITIES
Our clinic is housed in a state-of-the-art facility, in a comfortable, friendly and welcoming setting. Our wonderful, kind and caring staff are ready to assist you, answer your questions and put you at ease.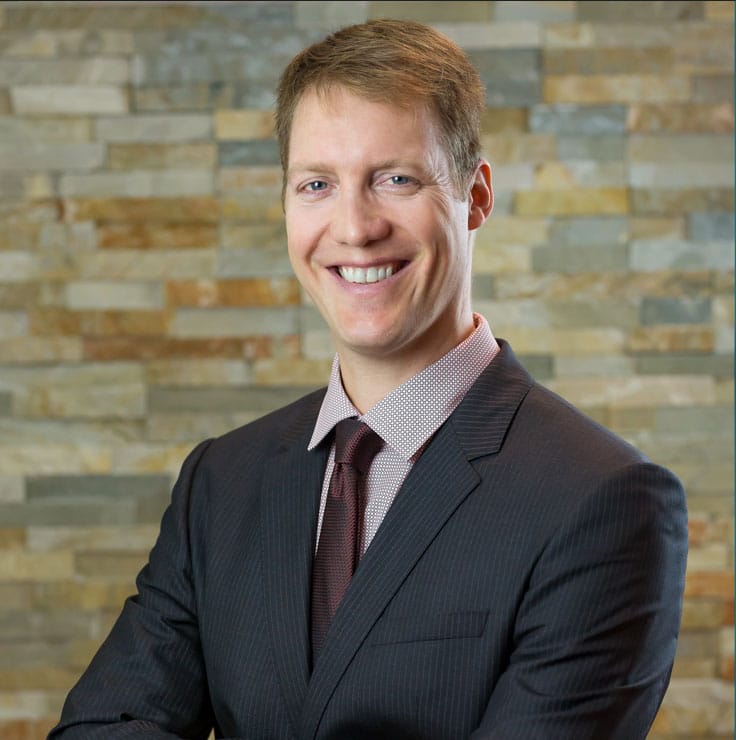 "I'm Dr Rodger Shortt and I love being a plastic surgeon. I love the variety of cases, the intricacies of the procedures, and the attention to detail that is required to make a surgery truly successful.
My favourite part of doing what I do is the big reveal. I love the look on my patients' faces when they see the beautiful changes I have been able to make for them. The stories that patients have told me are incredibly gratifying. Do I feel lucky to be a plastic surgeon? I sure do and I feel thankful every day.
When it comes to results, my overlying goal is always to provide results that look natural. It doesn't matter if patients are looking for filler and Botox®, a breast augmentation, a tummy tuck or even a Facelift – the results should always look natural. Sometimes natural means doing less. But in the case of cosmetic plastic surgery less is often more.
I have a personal belief that I am first and foremost a doctor. I believe to my core that my job is to care for my patients and provide the best advice and treatment to them. Oftentimes, it means helping them decide what is the best option for them and then performing surgery to attempt to match their goals. My mission for all my patients is to provide great care and exceptional results. I take lots of time with my patients so that they have all the information they need to make the best choices for themselves. If they are comfortable with me and what I have to say, then we proceed."
---
Dr. RODGER SHORTT, MD, FRCSC  Plastic Surgeon
Surgery can dramatically affect your life.
However, you should only have surgery when it is appropriate. I believe it is important to discuss all the different options with my patients to ensure that they are fully informed. I like to take ample time so I can evaluate their individual needs and build a rapport, with the goal of providing excellent care and amazing results.
– Dr Rodger Shortt, FRCSC –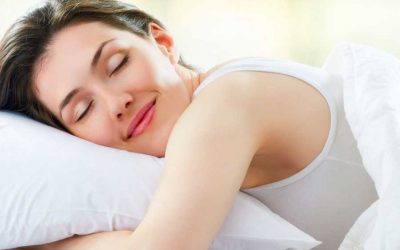 Are you worried about pain after plastic surgery? I see a lot of patients in my practise for a variety of different types of plastic surgery. I think it is really important to take plenty of time to explain surgery options and expectations to my patients.
read more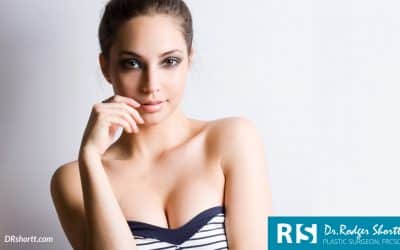 There are many myths about fat grafting to the breast. I perform a lot of fat grafting procedures and I hear about them at my office all the time. So let's go over some of myths now and try to clear them up.
read more
Feel and look better than ever before.
---
LET'S DISCUSS YOUR OPTIONS CONTACT US TODAY.