SMOOTH, BRIGHTEN, REFINE AND RE-TEXTURIZE YOUR SKIN WITH A SKIN CARE REGIME DESIGNED JUST FOR YOU.
Everyone needs something different. At our clinic, we specialize in creating a customized plan for each patient to reach their own best results. A personalized skin care regime can benefit the quality and texture of your skin significantly.
Dr Shortt will go over your options, so you feel that your surgery is specifically planned for you.
Tips for keeping your skin healthy
Some of the best tips for keeping your skin healthy include:
Wear sunscreen of factor 30+ on your face, neck, hands and body
Follow a good skin care regime of cleansing and moisturizing
Consider a retinol cream; the benefits of retinol include improving skin quality, elasticity and stimulating collagen
Exfoliate your skin, using a cleansing product or a cleansing tool such as the Clarisonic to improve the appearance of your skin
Get your moles checked regularly on your hands, face and body
Drink plenty of water to stay hydrated
Eat a healthy diet of fresh fruits, vegetables, proteins and anti-oxidants
Limit alcohol consumption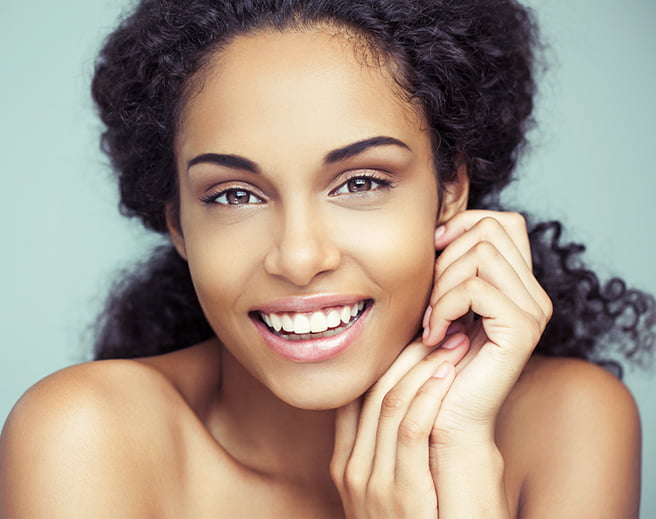 At our clinic, we have a team of experts who are there to provide you, the patient, with options for surgical and non-surgical treatments. One of our experts is Julie Bath, a Medical Aesthetician and Cosmetic Skin Care Specialist, who can provide you with a customized treatment plan for your skin, designed to keep you looking your best.
Julie works with several medical aesthetic treatments including:
Julie will take the time to assess your individual needs to determine the right treatment for you, whether you are looking for facial rejuvenation or need help treating rosacea or acne prone skin. If you have questions about the products that you are using already you may wish to bring them to discuss their benefits or limitations.
Make-up application is another area of expertise for Julie at our clinic. As a trained make-up artist, Julie works with the well respected mineral makeup lines Jane Iredale and Colour Science. Julie's make-up artist expertise will assist you in finding the most flattering make-up application that is tailored to your skin and the look you want to achieve.
Learn more about Skin Care in Dr Shortt's Blog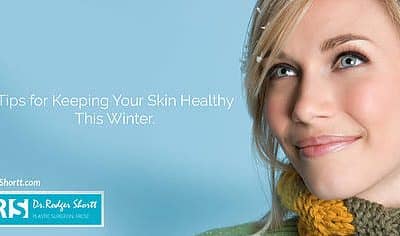 It's February, the days are shorter, there is a bitter chill in the air, the central heating is blasting, and there are several more months of winter to go. With the winter months, your face can begin to feel quite dry and tight, as the winter elements and central heating play havoc on your skin.
read more
Feel good, look great!
---
LET'S DISCUSS YOUR OPTIONS CONTACT US TODAY.