EMBRACE YOUR BEAUTY AT ANY AGE. AGE GRACEFULLY AND BEAUTIFULLY.
Eyelid surgery, or blepharoplasty, typically involves removal of sagging skin of the upper or lower or both eyelids. Oftentimes the fat around the eye bulges with age. If this is the case, the excess fat is either removed or repositioned.
The results of this procedure are a fresher and more youthful appearance. Other benefits of blepharoplasty include an increase in peripheral vision, when it has been impaired by loose skin around the eyes. Dr Shortt will discuss with you during a consultation your desired outcome, as well as evaluate the shape of your eyes, symmetry, and the proportion of the tear troughs in relation to the cheeks. A surgical plan will be carefully developed, while your pre and post operative expectations are discussed.
Dr Shortt will go over your options, so you feel that your surgery is specifically planned for you.
When to consider having this procedure?
In general, candidates for eyelid surgery (blepharoplasty), which may accompany facial rejuvenation or a facelift, are aged 40 – 70+ years, are in good health and are able to have sedation or general anaesthetic, and may have one or more of the following characteristics:
excess or drooping skin on the upper or lower eyelid
fat deposits or bulging in the upper eyelid or "bags" below the lower eyelid
self conscious on appearance of drooping eyes due to the aging process or hereditary factors
impaired peripheral vision due to loose skin around the eyes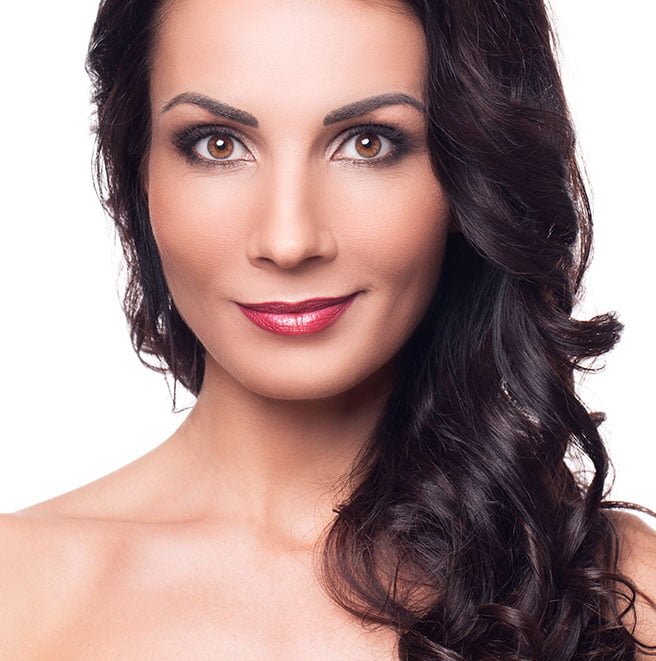 What is the recovery time?
In general, the recovery time following eyelid surgery or blepharoplasty is approximately 1-2 weeks. It is possible that you may have some bruising which you can conceal with makeup after 1 week. As with any surgery under general anaesthetic, there are potential risks or complications to consider. During your private consultation, Dr Shortt will take a thorough medical history from you, discuss your surgical options or surgery that may complement eyelid surgery and facial rejuvenation, explain the complete procedure and potential risks, what to expect pre and post surgery and your estimated recovery time.
Learn more about Eyelid (Blepharoplasty) in Dr Shortt's Blog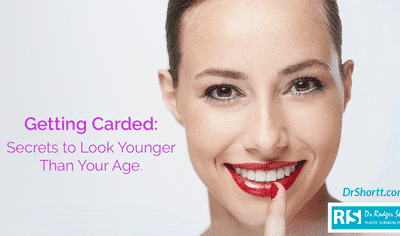 "Recently, I was asked to show my photo ID at the LCBO. I had my 42nd birthday this past spring, so I couldn't be happier!" I see a lot of people in my office for a lot of different things. Sometimes people come specifically to discuss things they can do to look younger. Sometimes they come for something else but the conversation often comes around to the same thing…. how to look your best for your age.
read more
Feel good, look great!
---
LET'S DISCUSS YOUR OPTIONS CONTACT US TODAY.