PATIENT RESOURCES / DR's Blog
Inverted nipples: How common are they?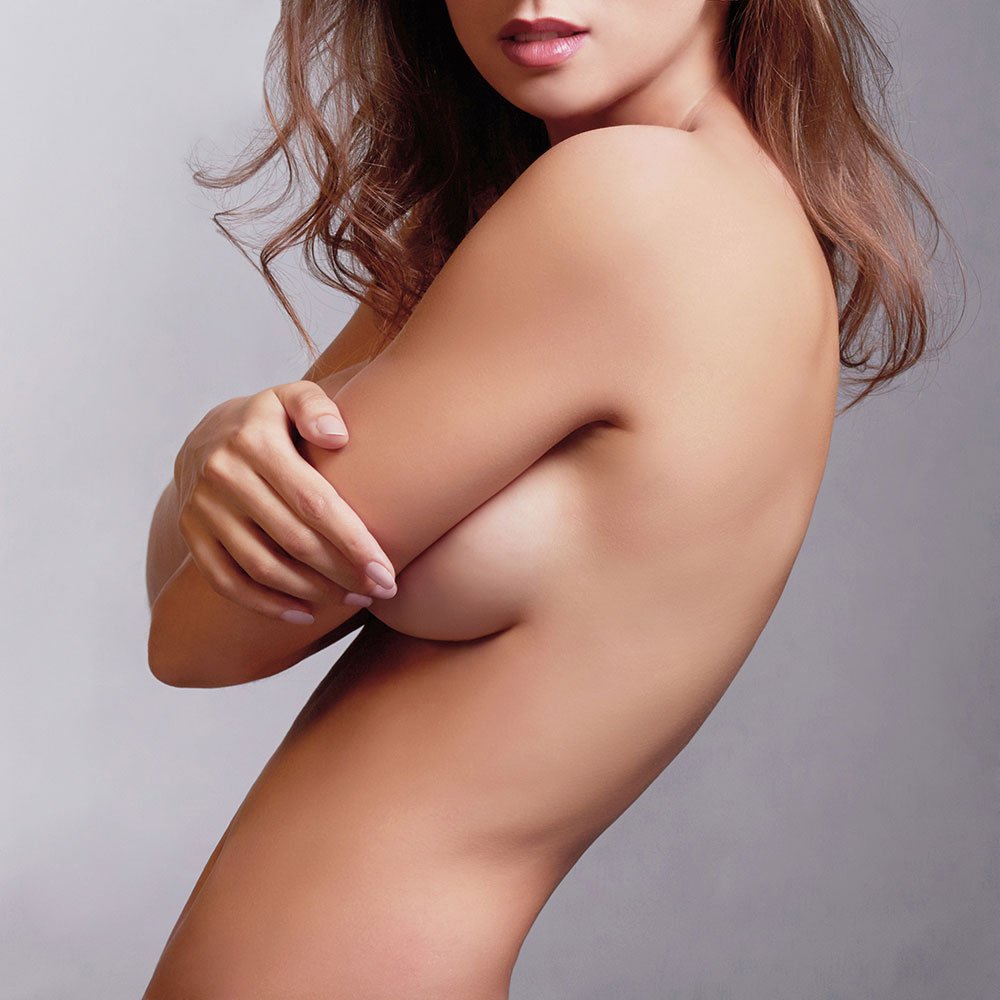 Inverted nipples are reasonably common. Many patients are born that way. Some patients may develop them after breast surgery, due to scar tethering. And for some patients, it may come and go. The nipple may appear inverted a lot of the time, but with nipple erection it corrects. It never hurts to have your doctor assess you to make sure there are no concerns. Most of the time, corrective surgery is not needed for medical reasons, but it is primarily done for cosmetic enhancement.
Assessment by your doctor is, however, strongly advised in anyone with "new" onset of nipple inversion, or tethering, as it may be a sign of inflammation or malignancy (breast cancer). Please see your doctor if that is the case. If you have any concerns, it is always better to be safe than sorry.
Depending on the cause, there will be different treatment solutions. The simplest solution is a small suction device that is worn through part of the day that can stretch the nipple tissue. It can be quite affective and it can be ordered online (eg. Avent Nipplette(tm))
If that does not work, a simple surgery can be performed. There are many surgical techniques, but the two main areas to address are: to safely release the tethered tissue; and to prevent recurrence.
Oftentimes this can be done with a needle alone, leaving virtually no scars. Not only does this look nicer, it minimizes the chances of damaging blood supply to the nipple. In severe cases, or recurrent situations, small incisions may be needed and small flaps of tissue transferred to create a base of support. Still, due to the irregular nature of the nipple and areola, this can hide nicely. Particularly if placed right at the base of the nipple.
As in all surgeries, there are risks that patients should know about. Common to all procedures are things such as poor cosmesis, delayed healing, tenderness, bruising, bleeding, infection et cetera. The more specific risks with this surgery include such things as recurrence, loss of blood supply and tissue viability, loss of sensation, and impact on breast feeding. Technique used will affect the risks (I strongly advise that all patients see a plastic surgeon that specializes in breast surgery). Typically, this is done under local anaesthetic. The injection can be a bit sore for about 30 seconds. The whole procedure may last 30 to 60 minutes.
Recovery is fairly minimal. If the needle technique is used, there will be virtually no scar or scab. A dressing may still be used and a protective donut of foam placed in the bra for 6 weeks to prevent pressure while internal healing takes place. You can return to showering in 1-2 days, and most activities in a week or so. If a scar is required, a dressing may be needed a bit longer. I ask patients not to sleep on their front for 6 weeks.
If you are interested in learning more about the breast surgery, mommy makeover, body contouring or any other plastic surgery procedures, please contact Dr. Rodger Shortt to arrange an appointment at 905-849-4282 or info@drshortt.com.
Dr Rodger Shortt is a plastic surgeon servicing Toronto, Oakville, Mississauga, Burlington, Milton, Hamilton and Georgetown. He strives to provide his patients the best care and excellent plastic surgery results. He is one of only a few plastic surgeons in Canada with a top rating on RateMD, RealSelf and Ontario Doctor Review. Dr Rodger Shortt is a specialist plastic surgeon trained in cosmetic surgery and reconstructive surgery. He specializes in breast surgery, breast augmentation, breast fat transfer, mommy makeover, tummy tuck, body contouring, breast reconstruction and cosmetic surgery of the face. He is the Director of Cosmetic Surgery Training at McMaster University and an Assistant Clinical Professor.
Feel good, look great!
---
LET'S DISCUSS YOUR OPTIONS CONTACT US TODAY.