PATIENT RESOURCES / DR's Blog
How to Manage Pain After Surgery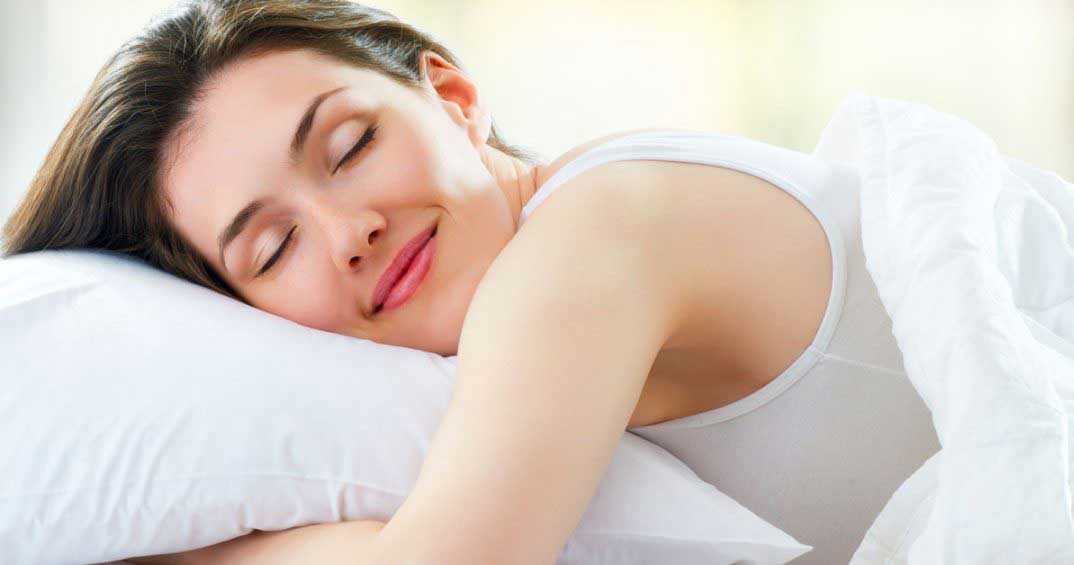 Are you worried about pain after plastic surgery?
I see a lot of patients in my practise for a variety of different types of plastic surgery. I think it is really important to take plenty of time to explain surgery options and expectations to my patients. One of the topics that comes up commonly is the recovery period. Typically, this includes "how long will I be off work or exercise?", "what will the dressing care be like?", "what is the follow-up plan?" and "what pain should I expect?". Of course the answer to these questions depends on the type of plastic surgery that a patient is having. One thing I make sure to explain is how I will keep my patient comfortable after surgery.
So how do I manage pain after surgery? Well, it actually starts before surgery.
The first thing we do is discuss any concerns that you may have had in the past with any pain medications. For some people, there are drugs that don't work as well. For others, certain drugs may cause side effects they don't like. By discussing this, I am able to tailor the drug treatment better for my patients. I give my patients a prescription ahead of time, so they will have it and can relax after surgery rather than scrambling to get it. Everything has very clear directions to make it easy.
Before surgery
The next thing I do to make sure that you are comfortable after surgery is to give you several medications before surgery. There are several different types of pain receptors in the body. Different classes of drugs work on different pain receptors. By using several different types of medications before surgery, we can keep you more comfortable during and after. I had the help of an anesthesiologist with a subspecialty interest in pain management when designing the ideal regimen.
During Surgery
The post-operative pain reduction strategies continue during the surgery. This includes the different medications that the anesthesiologist gives to provide long-term pain relief. The other thing that I do when possible, is to block the pain right at the source. I use a long acting pain reliever to do so. This is injected right at the site to provide local anaesthesia so you don't get the same pain stimulus in the first place. This helps to minimize other drugs that you need during surgery (making your wake-up even easier) and keeps you more comfortable after.
After Surgery
Finally, the drugs that you get after surgery are tailored to your needs. I again employ the strategy of using multiple different medications so that you can get as much pain relief as possible without the side effects. The biggest benefit is limiting the amount of opioids that people require. This includes percocet, codeine, oxycodone, tramadol, diludid, demerol, etc. These are great drugs for keeping you comfortable but can cause sedation and constipation. By using other medications, it allows my patients to be kept comfortable while minimizing these problems.
The final added-touch to keep you comfortable?
At your follow-up
On occasion, a patient needs drains after surgery. Although I don't use them often, when I do, I want the removal to be as comfortable as possible. I see a lot of patients that have a lot of apprehension about drains. I think they read information on-line that worries them. Quite frankly, I just don't get it! A small drop of freezing goes a long way. Most of my patients say, "that's it?!?" when they realize I have pulled the drain out and they felt almost nothing.
What is my philosophy on pain and surgery?
I want my patients to love their plastic surgery results. However, I want them to enjoy their experience at the same time. It's a great transformation and an exciting time for people. By planning the different steps that I described, I think we have come a long way to making that a reality. I address the individual needs of each patient and I make every effort to keep my patients as comfortable as possible.
If you are interested in a private consultation to discuss plastic surgery options, please contact Dr. Rodger Shortt to arrange an appointment at 905-849-4282 or info@drshortt.com.
Dr Rodger Shortt is a plastic surgeon servicing Toronto, Oakville, Mississauga, Burlington, Milton, Hamilton and Georgetown. He strives to provide his patients the best care and excellent plastic surgery results. He is one of only a few plastic surgeons in Canada with a top rating on RateMD, RealSelf and Ontario Doctor Review. Dr Rodger Shortt is a specialist plastic surgeon trained in cosmetic surgery and reconstructive surgery. He specializes in breast surgery, breast augmentation, breast fat transfer, mommy makeover, tummy tuck, body contouring, breast reconstruction and cosmetic surgery of the face. He is the Director of Cosmetic Surgery Training at McMaster University and an Assistant Clinical Professor. If you are interested in a consultation with Dr Shortt please contact as at 905-849-4282 or visit www.drshortt.com.
Feel good, look great!
---
LET'S DISCUSS YOUR OPTIONS CONTACT US TODAY.