PATIENT RESOURCES / DR's Blog
Meet Skin Care Specialist Julie Bath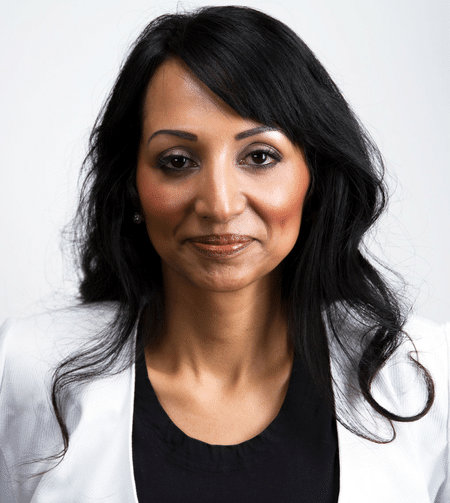 As a plastic surgeon working at the Briarwood Cosmetic Surgical Centre, we have a team of experts who are there to provide you, the patient, with options for surgical and non-surgical treatments. One of our experts is Julie Bath, a Medical Aesthetician and Cosmetic Skin Care Specialist, who can provide you with a customized treatment plan for your skin, designed to keep you looking your best.
With over 10 years of experience as a Clinical Skin Care Specialist and a Medical Aesthetician, Julie Bath joined the Briarwood Cosmetic Surgical Centre in 2013. Julie has extensive skin care knowledge and continues to enhance her skills by regularly attending international skin care conferences and learning the latest on skin care products, techniques and technologies.
"People often ask me what my secret is for beautiful skin and I often tell them to drink plenty of water, eat a healthy diet, apply a daily skin care regime, and don't forget lots of beauty rest." Julie Bath, Skin Care Specialist.
As a graduate from Gina's College of Advanced Aesthetics, Julie is one of ten Aestheticians in Canada to be trained in Biologique Recherene, a Paris skin care line. Julie works with several medical aesthetic treatments including chemical peels, silk peels, microdermabrasion, IPL (intense pulsed light), Blue U, laser hair reduction and waxing. She will take the time to assess your individual needs to determine the right treatment for you, whether you are looking for facial rejuvenation to target anti-aging, or need help treating rosacea or acne prone skin.
Make-up application is another area of expertise for Julie at the Briarwood Surgical Centre. As a trained make-up artist, Julie works with the well respected cosmetics line Jane Iredale. Julie's make-up artist expertise will assist you in finding the most flattering make-up application that is tailored to your skin and the look you want to achieve.
Julie's extensive skin care knowledge, coupled with her expertise to customize treatments for you individual skin care needs will assist you in achieving your desired results. Working together, we will provide you, the patient, with the best surgical and non-surgical options to help you to look and feel your best.
To book an appointment with Julie Bath, please telephone 905-849-4282, or click here.
For more information about facial rejuvenation, anti-aging procedures and laser skin rejuvenation, click here
Feel good, look great!
---
LET'S DISCUSS YOUR OPTIONS CONTACT US TODAY.