PATIENT RESOURCES / DR's Blog
BRA DAY 2015: Promoting Education, Awareness and Access for Women About Breast Reconstruction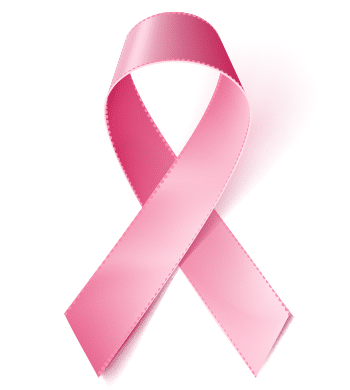 "BRA Day is an initiative designed to promote education, awareness and access for women who may wish to consider post-mastectomy breast reconstruction, providing important information, education and updates to empower women to make informed decisions about reconstruction." www.bra-day.com
On Wednesday, October 14th, Dr Rodger Shortt presented at BRA Day (Breast Reconstruction Awareness) Day to a full house at the William Osler Hospital. He was one of 4 plastic surgeons from the GTA invited to present on the most up-to-date techniques in breast reconstruction. The evening was really informative for patients and general practitioners alike who had an opportunity to learn about the number of different options that breast cancer patients have available to them. In his lecture, Dr Shortt described a personal connection that he has with breast cancer and how important nights like BRA Day are for informing patients. When a member of his family was diagnosed, if not for his own personal connection, they really would not have received much information on their reconstructive choices.
"This is the second BRA Day I have spoken at. I love the opportunity to share with women what it is that we do and to let them know that after their cancer is dealt with, we can usually make a major change in their healing process. I don't want to see any other women who don't have a plastic surgeon in the family go uninformed about their choices."
Dr Shortt has a particular interest in surgery of the breast and specifically is known as one of the few surgeons that performs DIEP free flap reconstruction in Ontario. Although he performs all types of breast surgery because of this expertise, he was asked to discuss ways to reconstruct the breast using your own body's tissue.
To book a consultation with Dr Shortt, click here or telephone 905-849-4282.
For additional information breast reconstruction, visit:
breastreconstructionprogram.com
For additional information about BRA Day, visit:
www.bra-day.com
Feel good, look great!
---
LET'S DISCUSS YOUR OPTIONS CONTACT US TODAY.