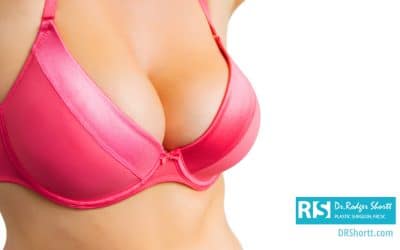 Which is better… an implant or fat transfer for a breast augmentation? Will it give me a more natural looking result? I get asked this question a lot from patients, from doctors, even from people who I meet socially. There is a lot of interest in breast enhancement and augmentation. With everything, there are pros and cons to each and every choice.
read more
The above statements are from third party sites.
Dr. Shortt does not control any third party websites and is therefore not responsible for the content of third party sites.
They are provided as a source for your review and discretion.
Feel and look better than ever before.
---
LET'S DISCUSS YOUR OPTIONS CONTACT US TODAY.