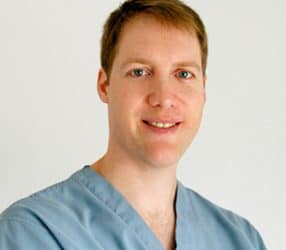 If you are thinking about undergoing a plastic surgery procedure, choosing the right board certified plastic surgeon is the most important choice you will make in the whole process. You are putting your health, your beauty, and your life in their hands. Make sure that you choose the right hands.
read more
The above statements are from third party sites.
Dr. Shortt does not control any third party websites and is therefore not responsible for the content of third party sites.
They are provided as a source for your review and discretion.
Feel and look better than ever before.
---
LET'S DISCUSS YOUR OPTIONS CONTACT US TODAY.