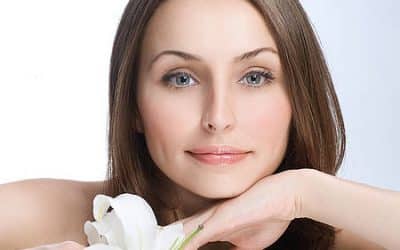 If you are like many people, you are wishing for the fountain of youth to spring-up and bring eternal beauty! Well, until that happens, perhaps I can help. As a plastic surgeon, I see many people for many things. A common question that I get is what can be done about aging?
read more
The above statements are from third party sites.
Dr. Shortt does not control any third party websites and is therefore not responsible for the content of third party sites.
They are provided as a source for your review and discretion.
Feel and look better than ever before.
---
LET'S DISCUSS YOUR OPTIONS CONTACT US TODAY.